Modern Movements and Styles - Full List
Modern Movements in Roots of Contemporary Art
Display Movements by Period:
1850 - 1914




Early and Pre-War Modern Art
- - - - - - - - - - - - - - - - -
1914 - 1945




Interwar Modern Art
- - - - - - - - - - - - - - - - -
1945 - 1970




Post-war Modern Art
1970 and Beyond




Roots of Contemporary Art
Movements and Styles in Roots of Contemporary Art
This section provides information about important movements, styles, tendencies, groups, and schools of Modern and Contemporary Art.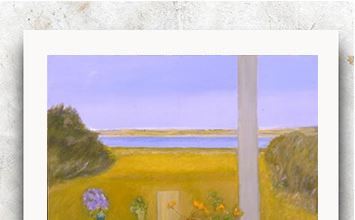 Contemporary Realism

Contemporary Realism emerged in direct defiance to the immense popularity of New York's, postwar Abstract Expressionism. The loose group focused on a return to a straightforward, figurative representation of life.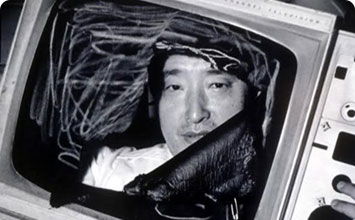 Digital Art

In the digital age, artists would grasp its progressive technologies for their own creative output including television, computers, a/v software, and the internet. Beginning in the 1960s, artists and innovators have expanded art into new, and sometimes virtual, worlds.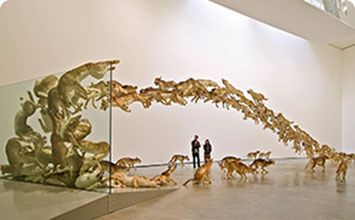 Installation Art

Installation art is a genre of contemporary art-making in which two- and three-dimensional materials are used to transform a particular site into an immersive space for the visitor. Installations may include sculptural, found, sound-based, and performance elements, and can be permanent or ephemeral.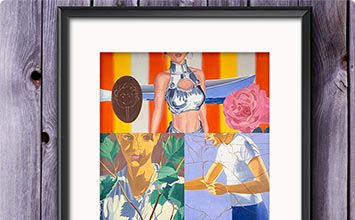 Neo-Expressionism

Neo-Expressionism began as a movement in German art in the early 1960s with the emergence of Georg Baselitz. It gained momentum, and drew in painters from Germany and the United States - often bringing artists back to painting as a serious and contemporary medium for artistic exploration.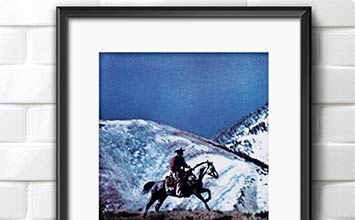 The Pictures Generation

The Pictures Generation was a loosely knit group of artists working in photography, and video who utilized appropriation and montage to reveal the constructed nature of images.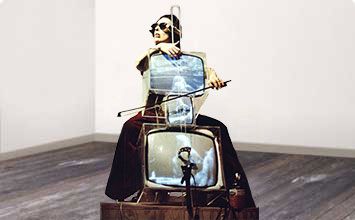 Video Art

Video art is a medium that employs moving images of various types, but often contains no narrative, characters or discernible storyline. Not to be confused with, for example, the experimental film or cinema, Video art first developed in the 1960s further avant-garde movements such as Performance, Intallation, and Feminist art.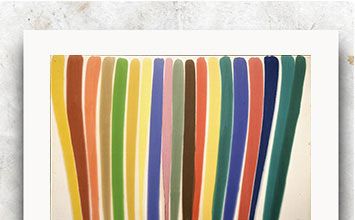 Washington Color School

The Washington Color School refers to a group of painters including Noland, Louis, and Truitt. Their work is marked by the presence of color areas, washes, and geometric designs that emphasized the two-dimensional surface of the picture plane and its lack of reference to any subject matter.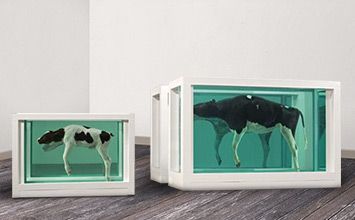 Young British Artists

Young British Artists is the name given to a group of conceptual artist, painters, sculptors and installation artists based in the United Kingdon, most of whom attended Goldsmiths College in London. The title is derived from shows of that name staged at the Saatchi Gallery from 1992 onwards, which brought the artists to fame.