Modern Artists Full List
Modern Artists in Realism
Modern Artists in Realism
Below are biographies and analysis of the work of the artists central to the Realism movement. Read more about the movement on the Realism Overview page.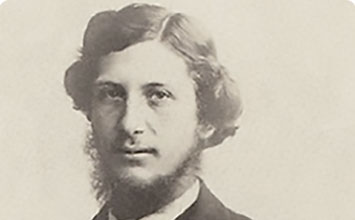 Bazille, Frédéric

Frédéric Bazille was an Impressionist and Realist painter who came from a wealthy background and was able to help his fellow artists, including Monet, Sisley, and Manet with money and materials. His career and life were cut short, dying in battle during the Franco-Prussian War at just 29 years old.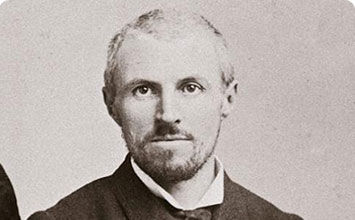 Caillebotte, Gustave

Gustave Caillebotte was a nineteenth-century French painter and one of the Impressionist artists, though his style resembled Realism more than Impressionism. Caillebotte was also an early practitioner of using photography for composing his images, a prominent art patron, and an outspoken supporter of other Impressionists like Pissarro, Monet, and Renoir. His vast wealth also allowed Caillebotte to fund several exhibitions of Impressionist art, and to convince the Louvre to acquire many important works.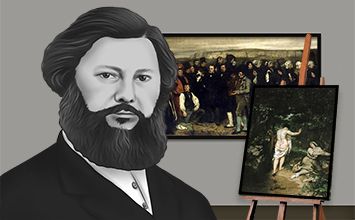 Courbet, Gustave

Gustave Courbet was a French painter and chief figure in the Realist movement of the mid-19th century. His paintings often contained an emotional bleakness, and were praised for their precision and use of light. Along with Delacroix, Courbet was a key influence on the Impressionists.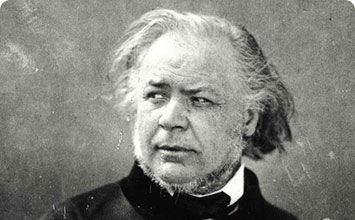 Daumier, Honoré

Honore Daumier was an accomplished artist in several media, but especially well-known for his political caricatures and satirical art and key member of the Realism movement.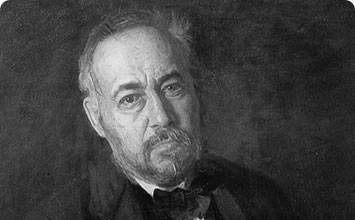 Eakins, Thomas

Thomas Eakins was renowned as an influential Realist painter, his many portraits famously depicted the streets, parlors, natural scenery and citizens of his native Philadelphia. Eakins was known as a master of light, shadow and movement, and for capturing simple scenes that evoked complex themes.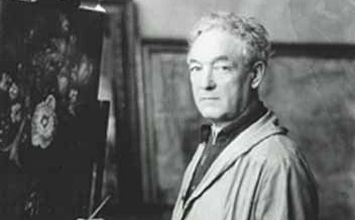 Glackens, William

Glackens invigorated American painting, developed Impressionism, joined the Ashcan School, and focused on scenes of leisure rather than the slums that his peers preferred.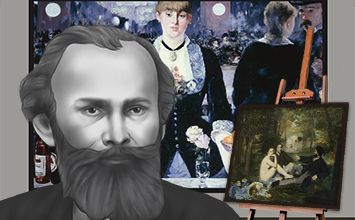 Manet, Édouard

Édouard Manet was a French painter and a prominent figure in the mid-19th-century Realist movement of French art. Manet's paintings are considered among the first works of art in the modern era, due to his rough painting style and absence of idealism in his figures. Manet was a close friend of and major influence on younger artists who founded Impressionism such as Monet, Degas, and Renoir.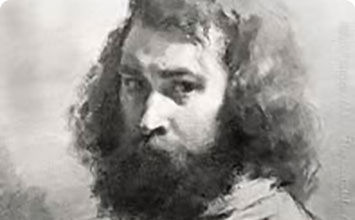 Millet, Jean-François

Millet was the Realist co-founder of the Barbizon School near Paris. He is especially known for his depictions rural life and peasant labor that had a large influence on later modernists.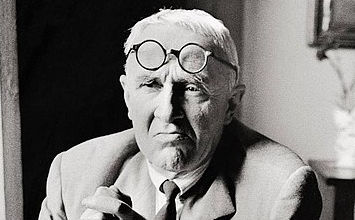 Morandi, Giorgio

With a sparse selection of household objects and familiar landscapes, painted in muted tones and warm light, Giorgio Morandi bridged the grand legacy of Italian art and twentieth-century modernism.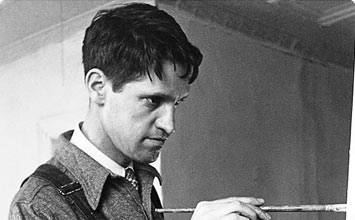 Porter, Fairfield

Fairfield Porter was a 20th-century American realist painter and noted art critic. Although friends with and staunch admirer of many abstractionists from The New York School, Porter was something of a black sheep, opting to paint figurative forms and landscapes, which are only now gaining significant recognition.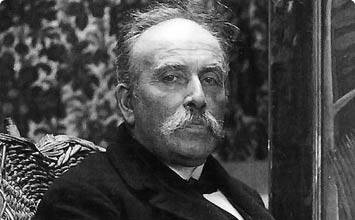 Rousseau, Henri

Henri Rousseau was a French self-taught painter. His most famous works, done in his characteristic flat figurative style, show surreal and dream-like scenes in primitive or natural settings.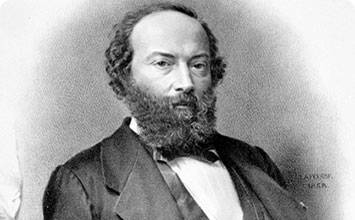 Rousseau, Theodore

A leading member of the Barbizon School, Theodore Rousseau primarily painted landscapes, and the forest of Fontainbleau in particular. He was able to infuse with emotion and character into his canvases, leaving the viewer with the impression of the power and mystery of nature.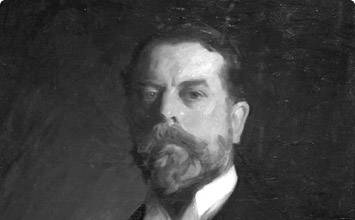 Sargent, John Singer

John Singer Sargent was the premiere portraitist of his generation, well-known for his depictions of high society figures in Paris, London, and New York. He updated a centuries-old tradition in order to capture his sitters' character and even reputation.