Modern Artists Full List
Modern Artists in Minimalism
Modern Artists in Minimalism
Below are biographies and analysis of the work of the artists central to the Minimalism movement. Read more about the movement on the Minimalism Overview page.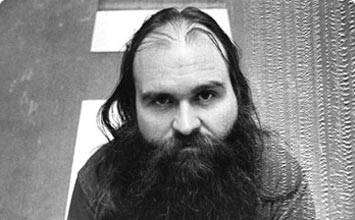 Andre, Carl

Carl Andre is an American Minimalist whose prominence rose in the late 1960s with a series of large public artworks and sculpture. His linear sculpture was included in the famed 1966 Primary Structures group exhibition at the Jewish Museum.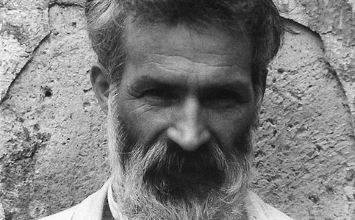 Brancusi, Constantin

Constantin Brancusi, a Romanian artist working in Paris, was one of the founders of modern sculpture. His abstracted animals, portrait busts, and totem-like figures revolutionized the traditional relationship between the sculpture and its base.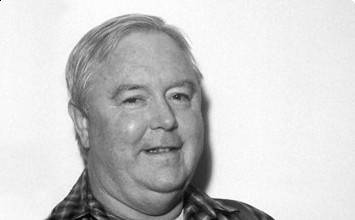 Flavin, Dan

Dan Flavin was an American artist best known for his Minimalist constructions of color and light. Often using nothing more than a few dozen fluorescent bulbs for his work, Flavin was a crucial figure in the Minimalism of the 1960s and 70s. His light installations altered the physical exhibition space, and were designed as experiential art rather than visual art.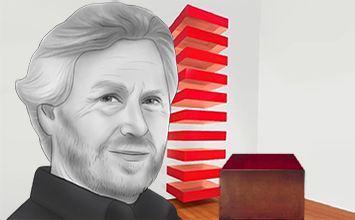 Judd, Donald

Donald Judd was an early and influential Minimalist artist who made large-scale geometric objects, often of industrial materials and serially arranged on the floor or wall. He helped found the Chinati Foundation in Marfa, Texas, where many key works of Minimalism are installed.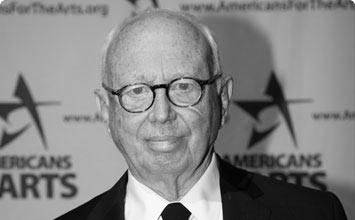 Kelly, Ellsworth

Ellsworth Kelly is an American color-field and Hard edge painter. Kelly got his start in the late 1950s with showings at the Betty Parsons Gallery and the Whitney Museum. His work often consists of shaped canvases, simple geometric shapes, and large panels of uniform color.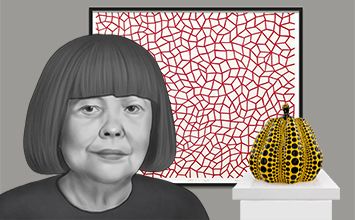 Kusama, Yayoi

Yayoi Kusama is a Japanese multimedia artist, best-known for her awe-inspiring and captivating installations of polka dots and psychedelic colors. Through her installations, poetry, paintings, performances, and film she importantly contributed to many of the post-war art movements.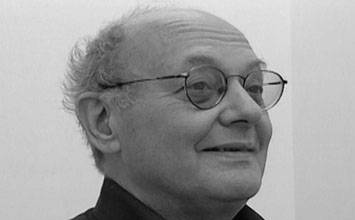 LeWitt, Sol

Sol LeWitt was an American artist commonly associated with the Minimalist and Conceptual movements. He rose to prominence in the 1960s with the likes of Rauschenberg, Johns and Stella, and his work was included in the famous 1966 exhibit Primary Structures at the Jewish Museum. LeWitt's art often employed simple geometric forms and archetypal symbols, and he worked in a variety of media but was most interested in the idea behind the artwork.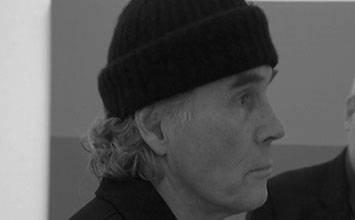 Marden, Brice

Brice Marden started out as Robert Rauschenberg's assistant, but then made a successful career himself. His work is characterized by a preoccupation with instilling personal experiences in large, abstract, and sometimes monochromatic canvases.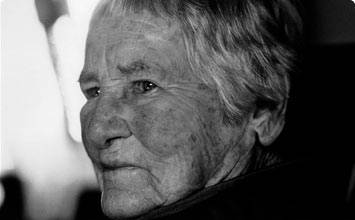 Martin, Agnes

Agnes Martin was a Canadian-born American painter, typically associated with Minimalism and at times Abstract Expressionism. Always something of a recluse, Martin's art was informed by Eastern Taoist philosophy and contained elements of spirituality. Her painting style employed simple lines, grid patterns and soft colors.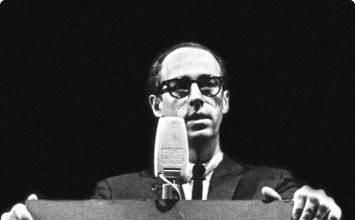 Morris, Robert

Robert Morris is an American artist whose early L-beam and column sculptures were key works in Minimalism. His work also includes felt and fabric pieces, performance, body art, and earthworks, often with an emphasis on process and theatricality.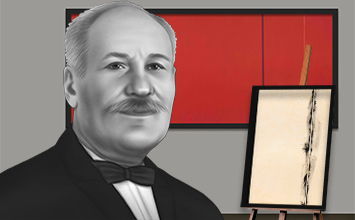 Newman, Barnett

Barnett Newman was an Abstract Expressonist painter in New York who painted large-scale fields of solid color, interrupted by vertical lines or "zips." His sometimes narrow or boxy canvases, part painting and part sculpture, were influential for Minimalism.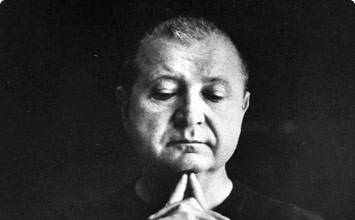 Reinhardt, Ad

Ad Reinhardt was an American abstract artist whose monochromatic canvases show side-by-side rectangles painted in subtle variations of the same color. Very much part of the New York scene in the 1940s, he nonetheless scorned the label and gestural ethos of Abstract Expressionism.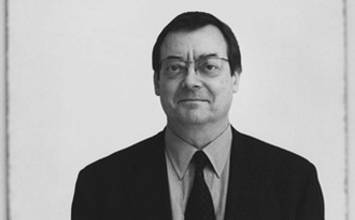 Robert Ryman

Robert Ryman is a pioneer for the movements of Minimalism and Conceptual art who was initially influenced by the Abstract Expressionist painters, Ryman explored predominately white-colored paintings in miryad ways.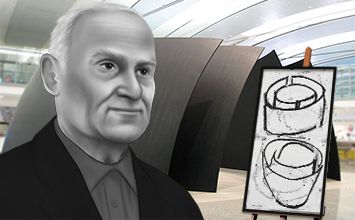 Serra, Richard

Richard Serra is an American Process and Minimalist artist. His sculptures have ranged from hurled drips of molten lead to gigantic steel pieces installed in public places.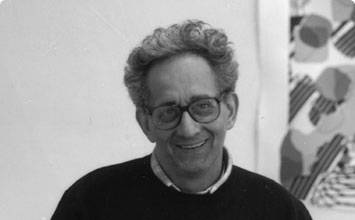 Stella, Frank

Frank Stella is an American artist whose geometric paintings and shaped canvases underscore the idea of the painting as object. A major influence on Minimalism, his iconic works include nested black and white stripes and concentric, angular half-circles in bright colors.