Modern Artists Full List
LGBT Artists
LGBT Artists
Below are biographies and analysis of work by Lesbian, Gay, Bisexual, and Transgender identified artists, or works associated with LGBT topics.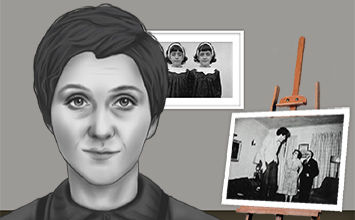 Arbus, Diane

Diane Arbus is recognized for her insightful street-based compositions and black-and-white portraits of marginalized individuals on the fringes of mainstream society, including images of nudists, transvestites, and mentally and physically handicapped people.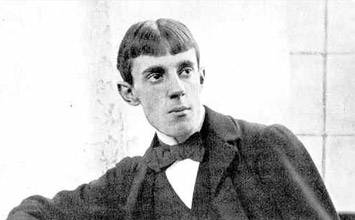 Beardsley, Aubrey
Aubrey Beardsley was a nineteenth-century English illustrator and author. In black ink he created highly erotic, grotesque, and decadant drawings, much in the style of Japanese woodcuts. Beardsley's work was part of the Aesthetic movement, and was highly influential to the subsequent Art Nouveau movement of the early-twentieth century.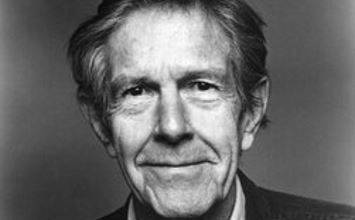 Cage, John

John Cage was an American composer and conceptual artist who incorporated chance, silence, and environmental effects into his performances. An important art theorist, he influenced choreographers, musicians, and the Fluxus artists of the 1970s.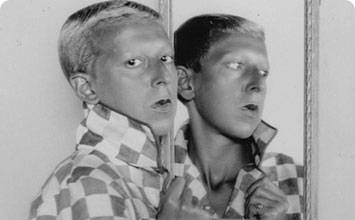 Cahun, Claude

Cahun's photographs are renowned for blurring the lines between gender and sexuality, as illustrated in her Surrealist-inspired and non-gender specific photomontages and self-portraits.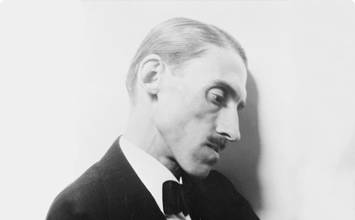 Demuth, Charles

Demuth was an important member of the early twentieth century Precisionist movement that emphasized sharp lines and clear geometric shapes. Challenging the boundaries of race, class, sexuality, and artistic tradition he was an instrumental part of advancing American modernism.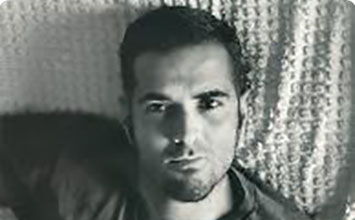 Gonzalez-Torres, Felix

Felix Gonzalez-Torres was an American, Cuban-born visual artist known for his minimal installations and sculptures. Using materials such as strings of lightbulbs, clocks, stacks of paper, or packaged hard candies, his work is sometimes considered a reflection of his experience with AIDS and living at the time of the outbreak of that disease.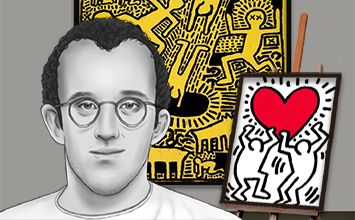 Haring, Keith

Keith Haring was a crucial part of the 1980s New York City art, performance and street scenes, creating graffiti-inspired works and drawings, often in public places such as the subway.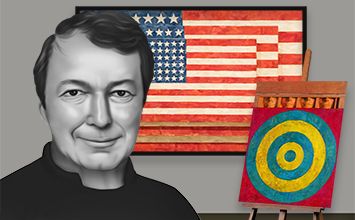 Johns, Jasper

Jasper Johns is an American artist who rose to prominence in the late 1950s for his multi-media constructions, dubbed by critics as Neo-Dada. Johns' work, including his world-famous targets and American flags series, were important predecessors to Pop art.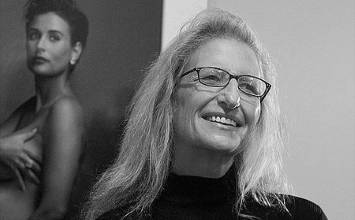 Leibovitz, Annie
Annie Leibovitz started her career as staff photographer, working for the just launched Rolling Stone magazine. She went on to become a comercial photographer for Vogue magazine, the most though-out image maker in the industry - and ones included many of her professional (celebrity) photographs as well as numerous personal photographs often attained the status of fine art.
Lempicka, Tamara de
Tamara de Lempicka specilized in a works that stylized Cubist ideas in modern, fashionable portraits in The Art Deco style. Despite their decorative quality, De Lempicka's paintings are now regarded as the quintessential images of the bygone age.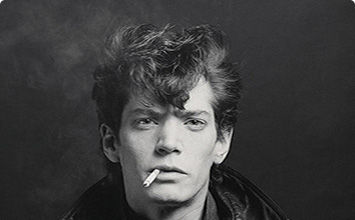 Mapplethorpe, Robert

Robert Mapplethorpe was an American photographer known for his large-scale, highly stylized black and white portraits, photos of flowers and nude men. The frank, homosexual eroticism of some his work triggered a more general controversy about the public funding of artworks and censorship.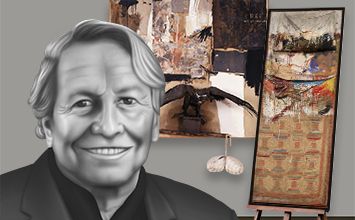 Rauschenberg, Robert

Robert Rauschenberg, a key figure in early Pop Art, admired the textural quality of Abstract Expressionism but scorned its emotional pathos. His famous "Combines" are part sculpture, part painting, and part installation.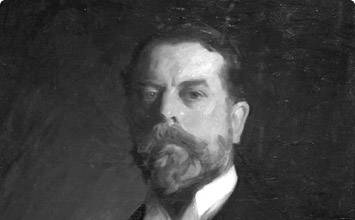 Sargent, John Singer

John Singer Sargent was the premiere portraitist of his generation, well-known for his depictions of high society figures in Paris, London, and New York. He updated a centuries-old tradition in order to capture his sitters' character and even reputation.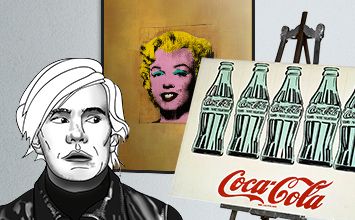 Warhol, Andy

Andy Warhol was an American Pop artist best known for his prints and paintings of consumer goods, celebrities, and photographed disasters. One of the most famous and influential artists of the 1960s, he pioneered compositions and techniques that emphasized repetition and the mechanization of art.