Modern Artists Full List
Early American Modernists
Early American Modernists
Below are biographies and analysis of the work of artists central to development of Modern Art in the United States. More artist overviews coming soon!
Davis, Stuart

Stuart Davis Cubist-inspired, but American themes, and his visual manifestation of jazz music were important in the development of movements from Abstract Expressionism to Pop art. He was one of the youngest artists represented at the 1913 Armory Show and taught many young artists in New York City.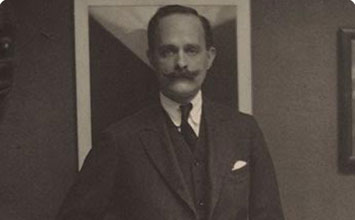 De Zayas, Marius

Celebrated for his caricatures and cartoons, the Mexican-American Marius de Zayas is best remembered today for his prescient introduction of modern art to America. De Zayas had a long association with Alfred Stieglitz and his circle, and he also was a supporter of modernism throughout his life.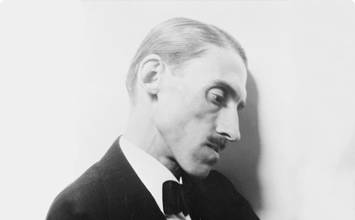 Demuth, Charles

Demuth was an important member of the early twentieth century Precisionist movement that emphasized sharp lines and clear geometric shapes. Challenging the boundaries of race, class, sexuality, and artistic tradition he was an instrumental part of advancing American modernism.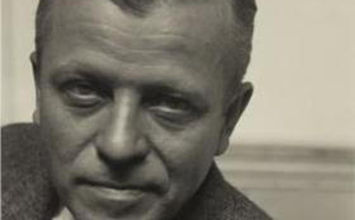 Dove, Arthur

Arthur Dove was an early American modernist painter and one of the first legitimate abstract painters of the 20th century. With influences ranging from Fauvism and Expressionism to Asian art and mixed media, Dove was an essential precursor to Abstract Expressionism.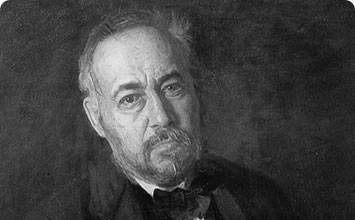 Eakins, Thomas

Thomas Eakins was renowned as an influential Realist painter, his many portraits famously depicted the streets, parlors, natural scenery and citizens of his native Philadelphia. Eakins was known as a master of light, shadow and movement, and for capturing simple scenes that evoked complex themes.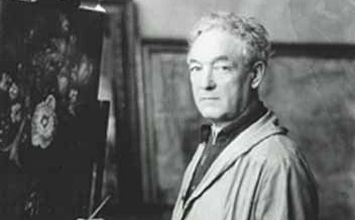 Glackens, William

Glackens invigorated American painting, developed Impressionism, joined the Ashcan School, and focused on scenes of leisure rather than the slums that his peers preferred.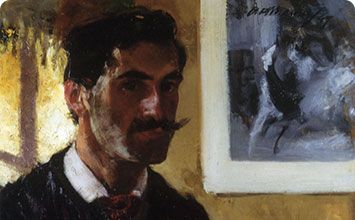 Maurer, Alfred

Alfred Henry Maurer was an important American modernist in the early twentieth century. Originally a Realist, Maurer shifted to European Cubist and Fauvist painting, and his work was included in the 1913 Armory Show in New York. Maurer was also one of the leading avant-garde American artists in the days before World War I.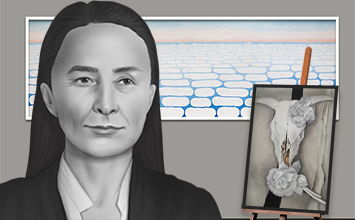 O'Keeffe, Georgia

Georgia O'Keeffe was an American painter best known for her depictions of flowers, animal skulls, landscapes, and still lifes. Married to photographer Alfred Stieglitz, she was an important member of the "Stieglitz circle" and early American modernism.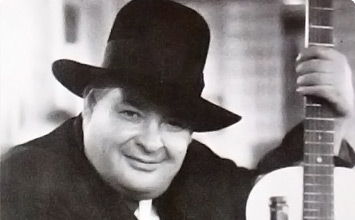 Stella, Joseph

Stella's images of industrial America - especially of New York City landmarks such as the Brooklyn Bridge are depicted with the power and honesty that were revolutionary. He was one of the founders and leaders in the Precisionism movement.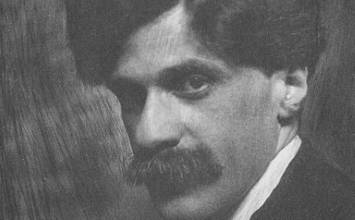 Stieglitz, Alfred

Alfred Stieglitz was an American photographer who published the pioneering journal Camera Work. His gallery 291 was a locus for modern artists in America.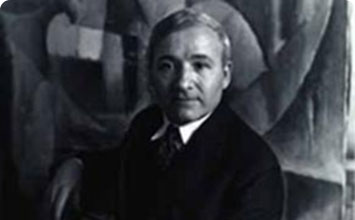 Weber, Max

Max Weber was taught in the tradition of the French modernists, such as Matisse, Rousseau and Picassoand became a fairly well-known Cubist painter in before The Armory Show, helping introduce the painterly style to the United States.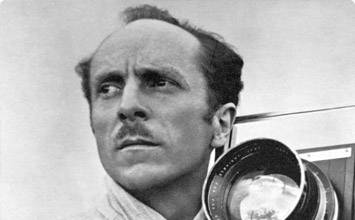 Weston, Edward

Edward Weston helped revolutionize photography so that it became a legitimate modern artistic medium and influenced an entire generation of American photographers.